Back to: Size - Double Deck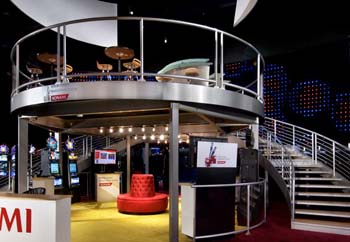 Custom Double Deck Exhibit Display
This is an example of a custom, double deck exhibit display. CDS can design a double deck exhibit to fit your specific needs for both rental or purchase.
Inquire about this item
General Information
Double Deck Exhibit
Size / Measurements
Any Size Available
Available Options
This is a completely customized display that offers unlimited options.