Back to: Size - Under 10' Wide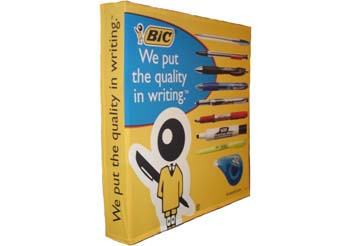 8' x 8' Burst Display
The 8' x 8' Fabric Display is possibly the easiest to use and lighest weight display option on the market. It's big fabriic graphic and lightweight aluminum frame make it ultra portable and provides a big impact.
Inquire about this item
General Information
8 Foot Fabric Display
Size / Measurements
Various versions available - size is specific to type.
Custom Options
Fabric or Graphic Panels available and case-to-counter conversion kits.