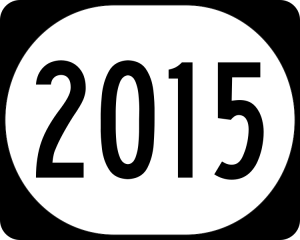 Exhibitors are already scrambling to secure their space and exhibit booths for their 2015 trade shows. With 2014 looking like the best year for the trade show industry since pre 911 there is no telling what's in store for 2015. More shows, more exhibitors and much greater attendance is generating better demand and greater results for event marketers.
According to ExpoDatabase there have been roughly 1,600 trade shows in the US each year. However the 2105 trade show calendar currently lists 3,995 US trade shows slated for 2015. Wow! That's a great increase.
This increase shows that even with all of the great content and information online that true "Social Networking" is still best when done face-to-face.
For more articles and information on trade shows and event marketing visit www.cdsdisplays.com/blog